INTRODUCING THE BERNARDI TOYOTA 
LEAVE YOUR LEASE BEHIND PROGRAM 


START YOUR EARLY LEASE TERMINATION TODAY 
Call 866-978-2289 Now To Talk With a Bernardi Toyota Lease Return Specialist!
---
At Bernardi Toyota, we know that many drivers may not be totally satisfied with the vehicle they are currently leasing. Our early lease termination program makes it easy for you to get out of your current lease and into a new Toyota car, truck or SUV. Our lease return specialists at Bernardi Toyota in Framingham, MA are here to assist you every step of the way in ending your current car lease, regardless of the make and model of the vehicle you're currently leasing. 
No matter if you've leased your vehicle from Bernardi Toyota or from any other New England car dealership, Bernardi Toyota can assist you in getting out of your current car lease and into the one of our premium-crafted Toyota vehicles.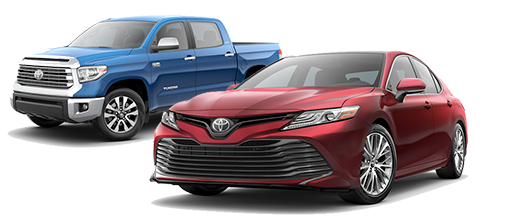 You'll find hundreds of today's top Toyota cars, trucks and SUVs to choose from at Bernardi Toyota. From the highly sought-after Toyota RAV4 crossover and family-friendly Toyota Highlander SUV to the fuel-efficient Toyota Prius and newly redesigne
d Toyota Camry, Bernardi Toyota has just the vehicle you're looking for in Framingham, MA.