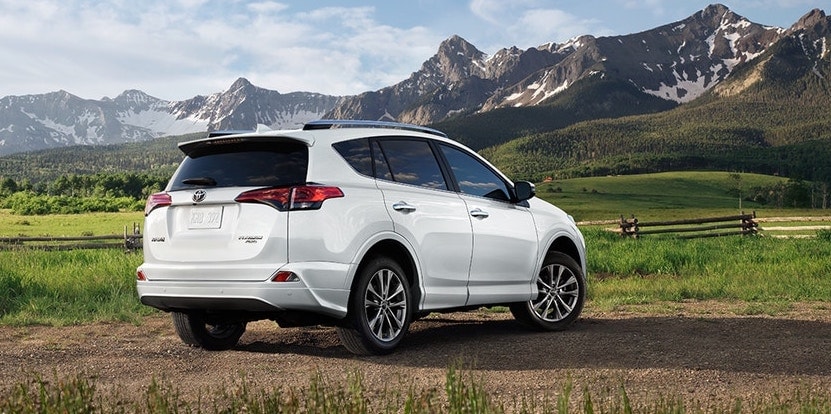 Westborough, a town in Massachusetts, with a population of 18,000 is rich in natural habitats and historic sites. Located 30 miles from Boston, the suburban community of Westborough, MA holds the distinction of being named "One of the Best Places to Live in the United States" by Money Magazine. The publication cited Westborough's natural habitats and high-ranking public-school system as factors in their selection.
Read more about Westborough being one of the best places to live
and about theToyota Camry, one of the top midsize cars in Massachusetts and New England.
The town of Westborough is also distinguished for having a historic district in its community. Vintonville, a 20-acre neighborhood located in Westborough was listed on the National Register of Historic Places in 2006. The neighborhood was singled out for its unique 1-1/2 story gable cottages and outbuildings that line its streets.
Learn more about the Westborough historic district
and the Toyota Corolla, one of the top compact cars on the New England roadways for more than a half-century.
The community of Westborough, MA celebrated a milestone in September 2017 with the observance of the town's 300th anniversary. Westborough commemorated the event with a year of festivities, that concluded with a day-long event in September.
See more about the Westborough 300th Anniversary Celebration
and the Toyota Highlander, one of the most celebrated midsize SUVs for families. 
Westborough is noted for its environmental trails and habitats and the Westborough Charm Bracelet is the jewel of the town's numerous natural habitats.
Discover more about the Westborough Charm Bracelet
and the Toyota Prius, one of the most sought-after Hybrid vehicles in New England.
The lakes and waters of Westborough, MA are popular spots for fishermen, boaters and kayakers in the community. The Assabet River Mill Pond spans over 325 acres and features numerous fish species in its waters.
Read more about the Assabet River Mill Pond
and the Toyota RAV4, one of the top SUVs for outdoor exploration in Westborough and New England.
For more than 30 years, Bernardi Toyota has proudly provided our customers in the Westborough, MA area with world-class customer service. We're pleased to develop lifelong relationships with our customers, just like our motto says: "Bernardi for Now…Bernardi for Life!"
Visit Bernardi Toyota in Framingham today…we're conveniently located at 1626 Worcester Road, Route 9 East, Framingham, MA 01702 and just 26-minutes away from Westborough, MA.
Directions to Bernardi Toyota… 
Make an Inquiry