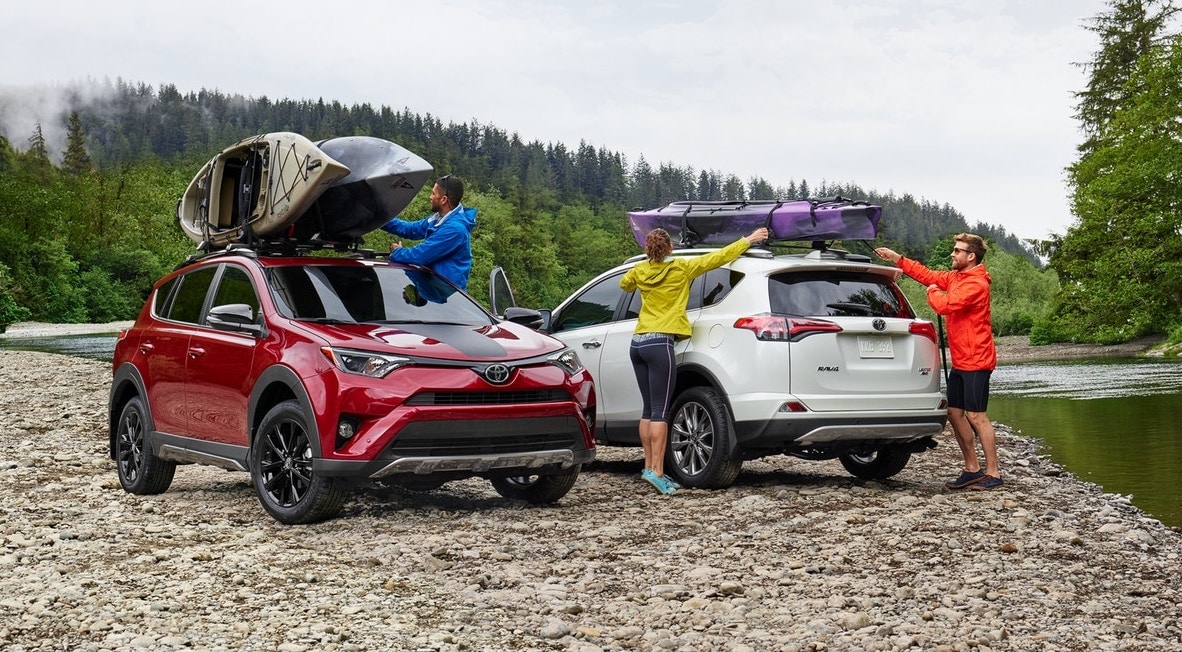 Marlborough is a well-populated suburban community in the state of Massachusetts. Once a popular industrial town in the 19th century, Marlborough, MA is now a residential community with a population of 38,000.  The town of Marlborough is well-regarded for being the hub of the shoe manufacturing industry in New England from the late 1800's to the mid-1900's. Rockport Shoes, a favorite of hikers, walkers and outdoor enthusiasts, originated in Marlborough.
Learn more about the Marlborough, MA shoe industry and the Toyota RAV
4, a popular SUV choice for outdoorsmen in New England. 
Outdoor recreation makes-up a big part of the Marlborough, MA lifestyle. Town residents can enjoy the numerous hiking trails, parks and playgrounds the community has to offer, including Marlborough Memorial Beach, a popular summer destination for Marlborough townspeople.
Discover more about outdoor recreation in Marlborough, MA and the Toyota Corolla
, one of the most sought-after compact cars in New England. 
For more than 30 years, Bernardi Toyota has proudly provided our customers in the Marlborough, MA area with world-class customer service. We're pleased to develop lifelong relationships with our customers, just like our motto says: "Bernardi for Now…Bernardi for Life!"
Visit Bernardi Toyota in Framingham today…we're conveniently located at 1626 Worcester Road, Route 9 East, Framingham, MA 01702 and just 26-minutes away from Marlborough, MA.
Directions to Bernardi Toyota… 
Make an Inquiry