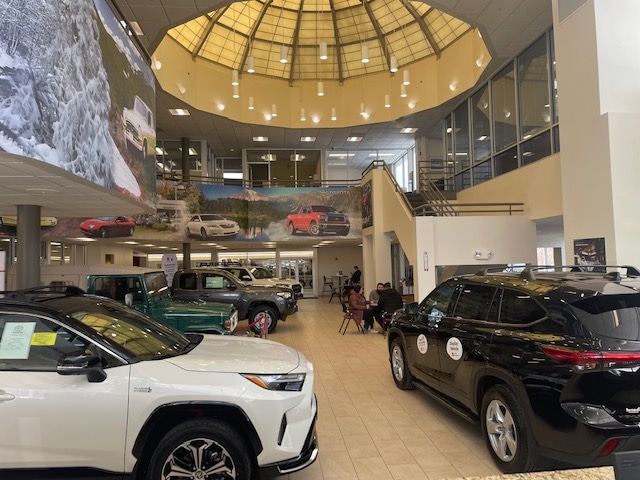 Thanks for visiting our site:


I'm 
Aidan 
Power
, General Manager of Bernardi Toyota in Framingham. I am committed to making your experience at Bernardi Toyota the best it can be. You will be treated with respect, honesty and courtesy every time you visit our dealership. 
Whether you have a compliment or concern, I want to hear from you. 
Aidan 
Power 
General Manager
Bernardi Toyota
aidan.power@bernardiauto.com
Bernardi Toyota
Our Mission
Bernardi for Now... Bernardi for Life

To provide our customers with exceptional service at excellent value in everything we do: from the vehicle purchase experience and the service and maintenance of that vehicle; to maintaining a significant inventory and selection of cars, trucks, parts and accessories; to the secure and confidential treatment of each customer's personal and financial information.
To provide our customers with an attractive, well-appointed facility where they can complete their business in a relaxed atmosphere, and will be treated with honesty, integrity and fairness. 
To provide a workplace for our valued employees that is safe, comfortable, pleasant and environmentally sound.
To demonstrate our commitment to the communities in which we do business by our continued support of local civic, charitable and youth organizations.
To ensure that every member of the Bernardi Toyota staff is empowered to provide outstanding service to our customers for Now... for Life.