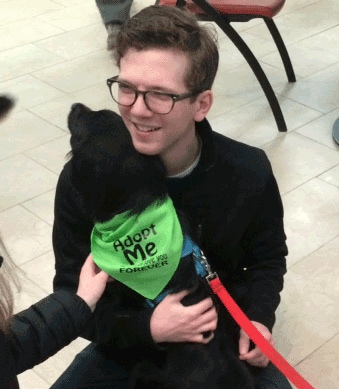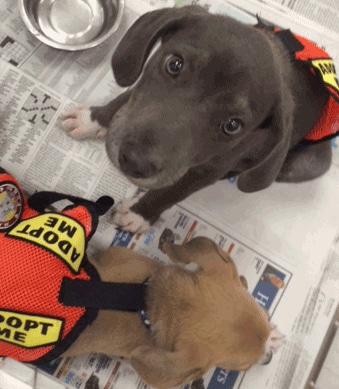 Bernardi Toyota's Adoption Event, which took place April 2nd 2016, was a huge success! Three rescues; Save A Dog, Buddy Dog Humane Society, and Pittie Love teamed up with the Bernardi crew by bringing in, collectively, around fifteen dogs.
Our showroom was crowded with people and puppies everywhere. We had handmade dog treats made from one of our very own employees, Wendy Crothers, and when someone made a donation, they were able to get a bag of treats to either take  home or make friends with the adopt-a-bulls.
Of course, we enjoyed having our furry friends in our showroom, but what we loved even more was the amount of applications that were filled out. Nearly every single dog had at least one promising application.
Please, if you're looking to adopt your own pet, consider the three rescues who joined us. Their links are listed below.
Save A Dog
Buddy Dog
Pittie Love