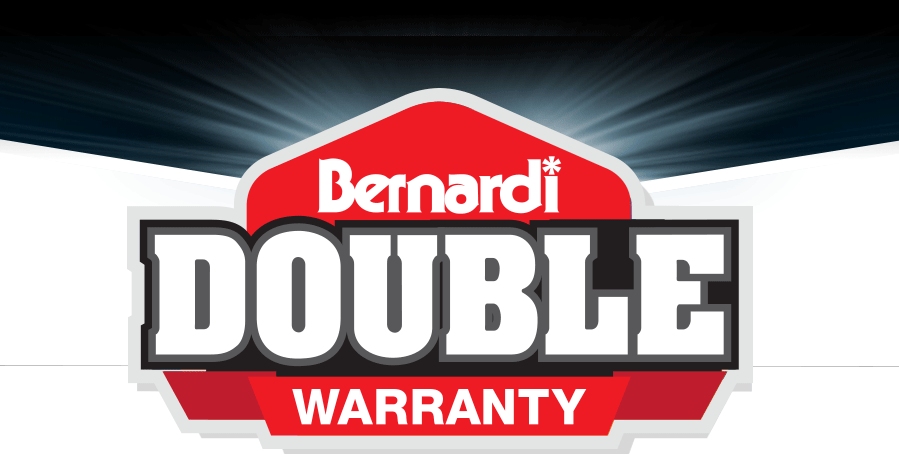 Double the Manufacturer's Warranty
Double the protection. Double the satisfaction
All new Toyotas come with a powertrain warranty, but when the odometer hits 5 years or 60,000 miles that's it, the warranty is over... Not at Bernardi Toyota...
Buy from Bernardi Toyota and we'll double your new Toyota's powertrain warranty, no questions asked. Your 5-Year Warranty  just became a 10-Year Warranty. It's our way of saying thank you! 
Used Vehicle Warranty
We don't stop at new Toyotas. 
Each of our used vehicles comes with a 5-year, 100,000-mile powertrain warranty.
No Hassle, Straightforward Pricing
You'll never have to go through the ringer to get a great deal.
Our Bernardi Price is achieved by polling over 20,000 pre-owned websites to ensure that everyone receives a great price based on real market information for every pre-owned vehicle we offer. We all want the best bang for our buck, and that's what we provide everyday.
For a free, real-time market analysis on any of our pre-owned vehicles- just ask your sales consultant. Simple and easy.
Eight-Time Award Winning Dealership
Toyota President's Award, Service Excellence Award & Parts Excellence Award
Whether you're looking to purchase a vehicle, have it customized or simply need service or repairs, why settle for less? At Bernardi Toyota, we offer the best, no matter what department you visit. 
When you are ready to experience an overall dealership experience that's second to none, drop by Bernardi Toyota at 1626 Worcester Road, Route 9 East, Framingham, MA 01702. We look forward to serving you and all our customers from Framingham, MA and throughout Natick and Marlborough!
*Used car warranty is 5 years or 100,000 miles, whichever comes first on powertrain, engine and transmission only.