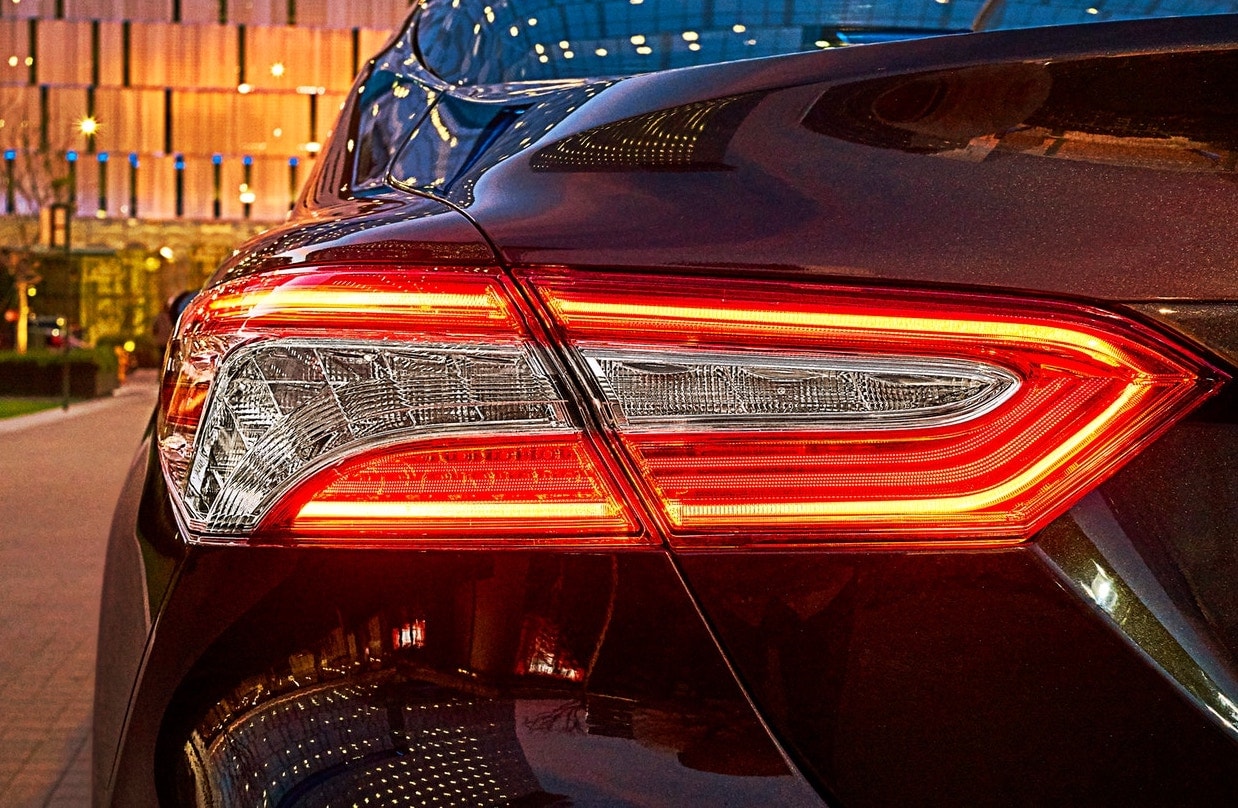 MetroWest or MetroWest Boston is a group of towns and communities in Massachusetts located west of Boston and east of Worcester. The MetroWest term was originally coined by a news publication in the early 1980's, referring to just the towns of Framingham and Natick. The MetroWest region now represents a large number of Massachusetts communities including Ashland, Concord, Westborough, Holliston, Millford and Norfolk.
Read more about the MetroWest region and the Toyota Camry
, one of the most fuel-efficient, midsize Hybrid cars in Massachusetts and in New England.
Franklin Art Week is a popular cultural event that is held in the MetroWest community of Franklin. The annual event, which actually spans over 10-days, features numerous art exhibits and musical performances. S
ee more about Franklin Art Week and the Toyota RAV4
, one of the most popular crossover SUVs in the MetroWest region.
The MetroWest Beer Fest is another widely-attended attraction in the MetroWest community. The annual event is held every October at the Ashland VFW to raise funds for the Ashland association. Beer, cider, sake and wine from local MetroWest breweries and companies are featured at the festival along with food trucks and local MetroWest bands.
Discover more about the MetroWest Beer Fest and the Toyota Corolla
, a compact car favorite of MetroWest and New England area drivers. 
MetroWest horror film fans look forward every year to the New England Screen-A-Con, which will be held in the heart of the MetroWest in Framingham during June. The three-day festival features the New England debut of numerous horror films, along with celebrity guests and panel discussions.
Learn more about the MetroWest Screen-A-Con event and the new Toyota Highlander
, a popular family-size SUV for New England motorists.
For more than 30 years, Bernardi Toyota has proudly provided our customers in the Natick, MA area with world-class customer service. We're pleased to develop lifelong relationships with our customers, just like our motto says: "Bernardi for Now…Bernardi for Life!"
Visit Bernardi Toyota in Framingham today…we're conveniently located at 1626 Worcester Road, Route 9 East, Framingham, MA 01702 and just 25-minutes away from anywhere in the MetroWest Boston area. 
Directions to Bernardi Toyota… 
Make an Inquiry